WHO WE ARE
Established in 1982 through a collaboration among Chulalongkorn University, the Kellogg School of Management, and The Wharton School of the University of Pennsylvania, Sasin School of Management was the first AACSB and EQUIS accredited business school in Thailand.
Vision
Sasin will be recognized as the Asia-Pacific leader in developing managers who: understand and implement sustainable business practices, are driven by an entrepreneurial spirit, with deep empathy, compassion and consideration.
Mission
To create an ecosystem within the Asia-Pacific region, motivating stakeholders to develop a sustainable entrepreneurial mindset through lifelong learning, emphasizing: academic excellence, knowledge creation, business relevance, and social significance.
Values
Teamwork and leadership guided by wisdom, integrity and social responsibility.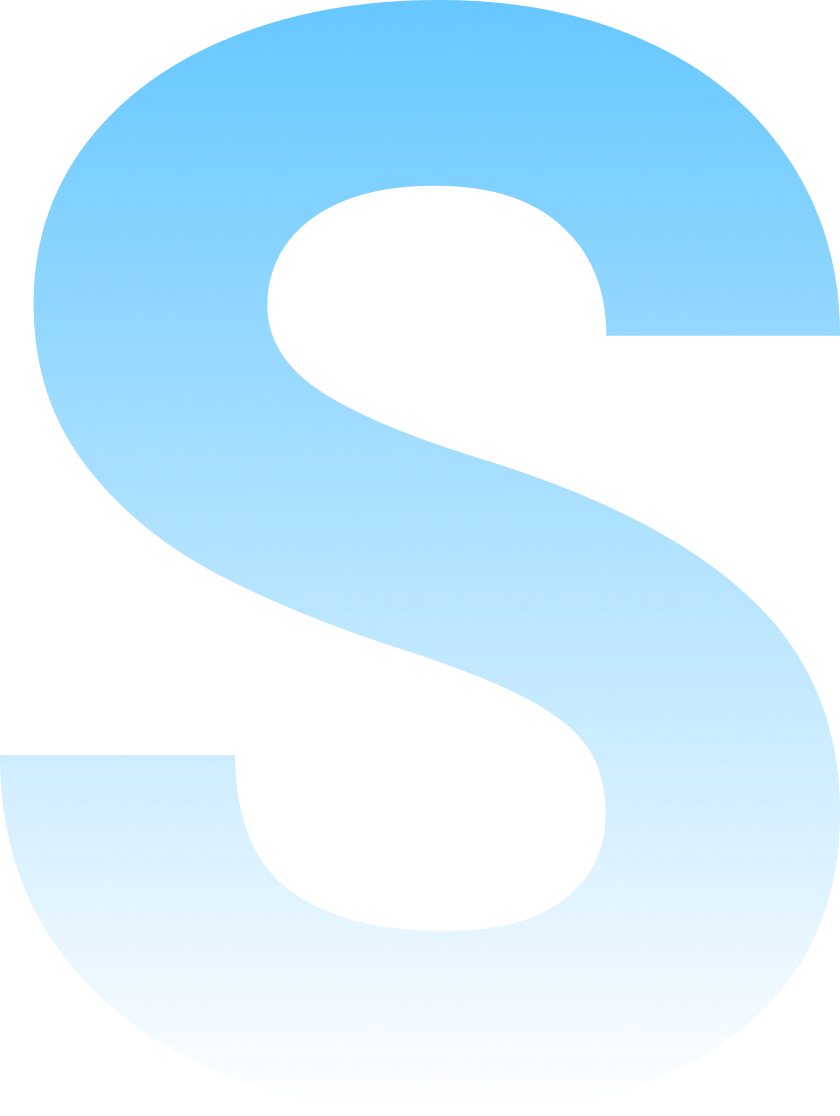 Meaning of "Sasin"
King Bhumibol Adulyadej graciously bestowed the name "Sasin" on his 60th birthday, 5 December 1987. The name comes from two Sanskrit words: "sasa" and "indra". Sasa, meaning "rabbit", represents the king's birth year in the Thai 12-year astrological cycle. Indra means "chief" or "king". So "Sasin" literally means "king of the rabbits."

Learning Goals
To develop resilient, adaptive, impactful leaders: with analytical, entrepreneurial and team skills, aware of all forms of diversity, capable of effective communication and engagement with stakeholders, with a keen sense of ethics, responsibility, and the overarching importance of sustainability.
Philosophy
Sasin's philosophy, given by the late Supreme Patriarch of Thai Buddhism in 1983 is:
Wisdom is the guiding light; graduates must compel themselves to lifelong learning.