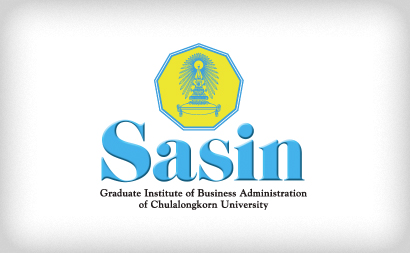 Sasin  offered a public seminar on the topic of
Decision Models for Management
.
The seminar leader was
Professor Ziv Katalan
, Adjunct Professor of Operations and Information Management at the Wharton School, University of Pennsylvania.  The seminar was held on July 11 – 12, 2007 at Sasa Patasala Building.  Fifteen executives from private sector institutions participated in this seminar.
You might be interested in...