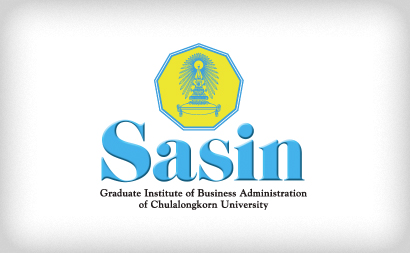 Financial Management for Non-Financial Managers: Sasin Visiting Professor Professor Nandu J. Nagarajan, Professor of Business Administration, Katz Business School of the University of Pittsburgh and Sasin's finance guru Dr. Piman Limpaphayom led the first of two 2-day seminars arranged as a part of Sasin's Executive Education program in November.
Creating Value through Management of Products and Customer Profitability: A few days later Professor Nandu J. Nagarajan, teamed up with Professor Ian D. Fenwick, Sasin's Visiting Professor of Marketing and Professor of Marketing at Schulich Business School of York University to bring Bangkok executives the latest buzz on this vital topic.

You might be interested in...