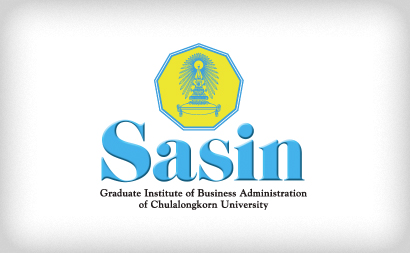 Sasin offered a seminar on the topic of Competitive Marketing Strategy. The seminar leader was Professor Ian D. Fenwick, Sasin Visiting Professor of Marketing and Professor of Marketing at Schulich Business School of York University . The seminar was held on October 13-14, 2003 at Sasa Patasala Building for a full house of 69 executives from private institutions and 3 Sasin faculty members.
Professor Fenwick has been teaching marketing at Sasin for more than 10 years and acts as a consultant on marketing, Internet marketing and branding. He will co-lead another seminar November 24-25, 2003 with Professor Nandu J. Nagarajan from the Katz School, University of Pittsburgh on Creating Value through Management of Products and Customer Profitability.This is likely to be another standing room only event!
You might be interested in...