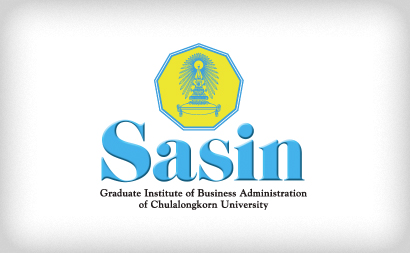 On November 24-25, 2003 Sasin offered a seminar on the topic of Creating Value through Management of Products and Customer Profitability. The seminar leaders were Professor Nandu J. Nagarajan, Professor of Business Administration, Katz Business Schoolof the University of Pittsburgh and Sasin Visiting Professor of Finance and Professor Ian D. Fenwick, Sasin Visiting Professor of Marketing and Professor of Marketing at Schulich Business School of York University. The seminar was held at Sasa Patasala Building where 30 executives from private institutions learned about:
The essence of a competitive effective CRM strategy
Competitor recognition
Identifying latent and emergent competitors
Understanding—and controlling—customer benefit drivers
Taking service to the next level
Key account management and touch-point analysis
Designing service recovery systems
An implementation roadmap
Building organization readiness
You might be interested in...