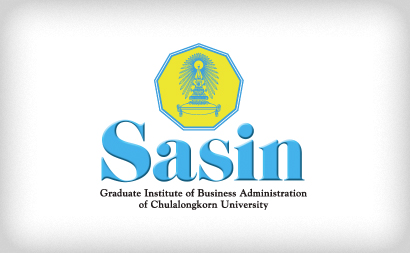 Sasin offered a seminar on the topic of Financial Management for Non-Financial Managers on November 20-21,2003. The seminar leaders were Professor Nandu J. Nagarajan, Professor of Business Administration, Katz Business School of the University of Pittsburgh and Sasin Visiting Professor of Finance and Sasin's fulltime faculty member and Assistant Director, Academic Development, Dr. Piman Limpaphayom , Sasin faculty member. The seminar was held at Sasa Patasala Building where 21 executives from private institutions learned how to:
Read and understand financial statements.
Evaluate the financial strengths and weaknesses of a company through financial analysis.
Understand how financial decisions such as capital budgeting and resource allocation fit into corporate strategy.
Understand the use of contribution margin analysis and other short term planning tools.
Comprehend the link between activity-based management and value creation.
Understand how managing the corporate value chain affects corporate profitability
You might be interested in...