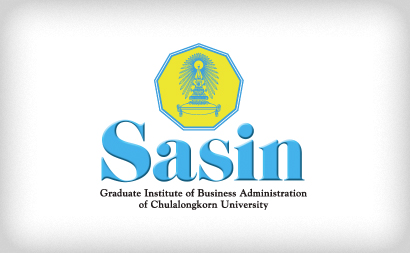 Class 16 of Sasin Graduate Institute of Administration's highly lauded Senior Executive Program will get underway on August 11th at the idyllic Dusit Resort and Polo Club, Cha-am. That means that that 45 top-level executives from the public and private sectors will be clearing up their work so they can take off for a three week break. They won't be lazing in the sun however. Their professors from Kellogg and Wharton and elsewhere around the world will be sharing the latest thinking in economics, organizational behavior, leadership, accounting/finance, marketing, and strategic management.
This year will feature SEP Executive Highlight 2002. All SEP alumni were invited to spend the weekend of 24-25th of August to get together with SEP-16 participants, play some golf at Springfield Golf Course and join a special session on "Globalization and the Public Protest" by Professor Paul A. Tiffany, Adjunct Professor at both the Wharton
School and the Haas School of Business, University of California at Berkeley. Over 35 alumni have confirmed they will join this weekend event.
For anybody who can't afford to spend three weeks away from the office, don't despair. On September 2-3, Sasin will organize a seminar open to the general public on "Global Strategy and Management" by Professor Paul A. Tiffany before he flies back to the U.S. For more information please call Sasin Executive Education at 02-218-3891, 02-218-3893.
You might be interested in...