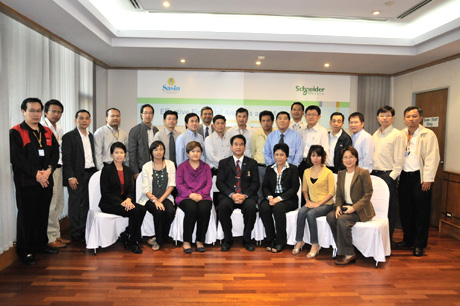 Schneider (Thailand) Limited has requested Sasin Graduate Institute of Business Administration of Chulalongkorn University to conduct the training on "Effective Financial Analysis and Management" for thirty managers of the Company.
The seminar leader was Ajarn Piman Limpaphayom, Ph.D. of Sasin. The training was held on November 26 – 27, 2009 at Sasa Patasala Building.
You might be interested in...