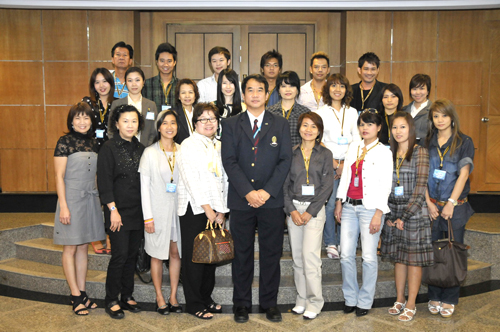 L'Oreal Thailand Ltd. has requested Sasin Graduate Institute of Business Administration of Chulalongkorn University to conduct the training on "Salon Business Management Program" for twenty-three salon owners under L'Oreal Paris Professionnel and Kerastase product of L'Oreal Thailand.
The seminar leader was Assistant Professor Kritika Kongsompong, Ph.D., Sasin Faculty in Marketing, Piman Limpaphayom, Ph.D., CFA and Sarote Phornprapha, Ph.D. The training was held on August 19 – October 13, 2010 at Room 522, Sasa Patasala Building.
You might be interested in...